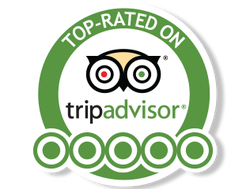 Stunningly renovated 1930s house in Belfast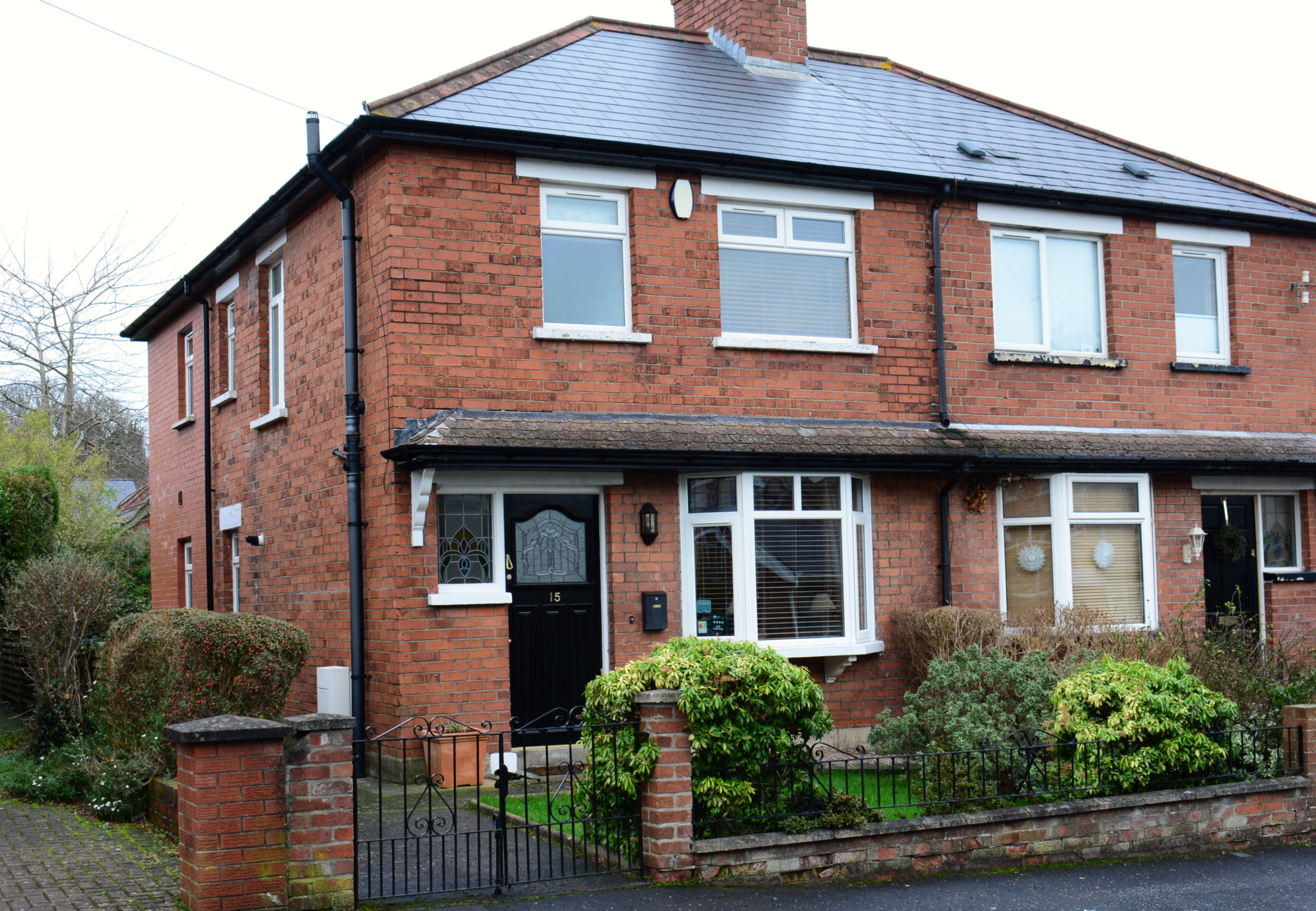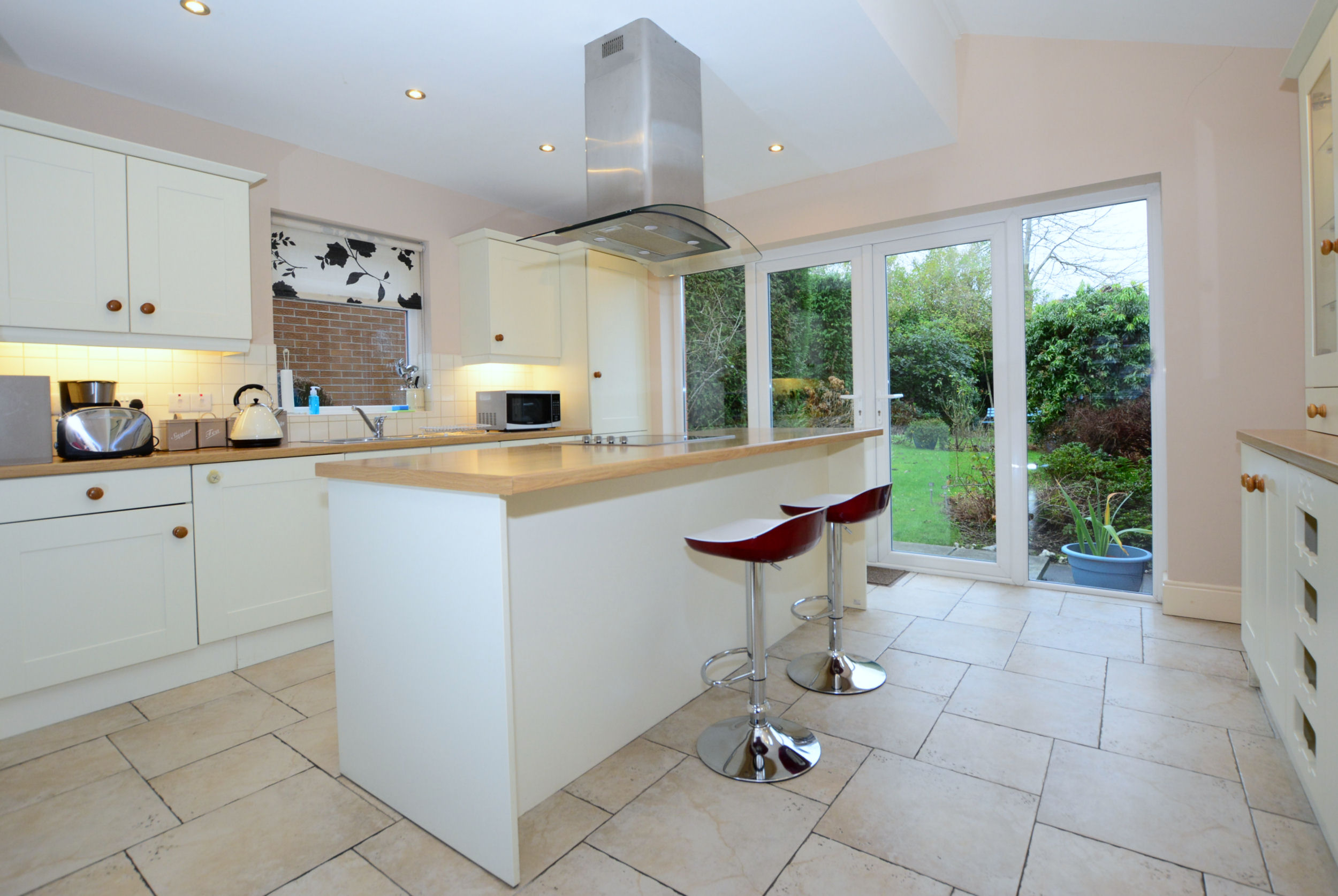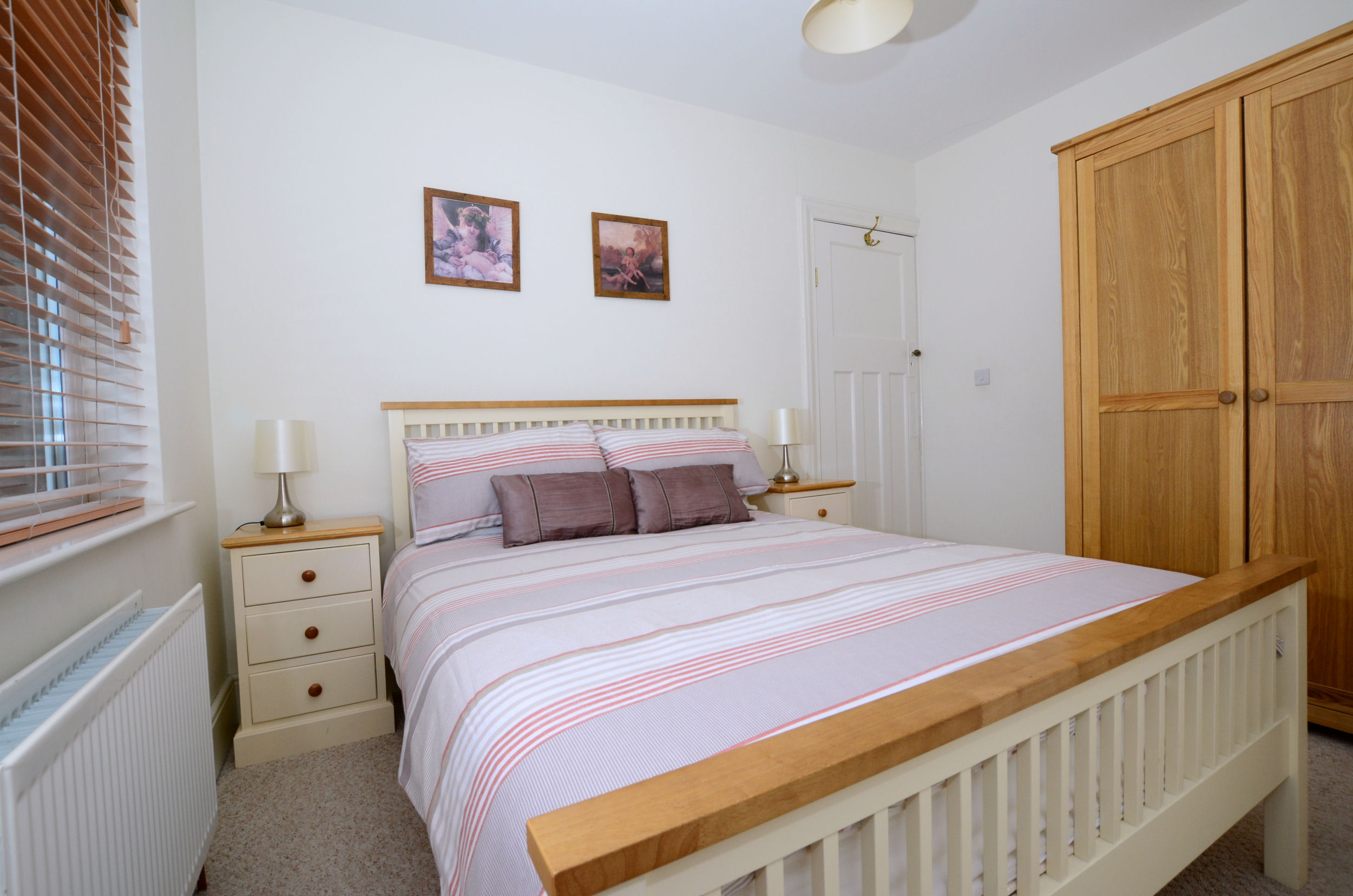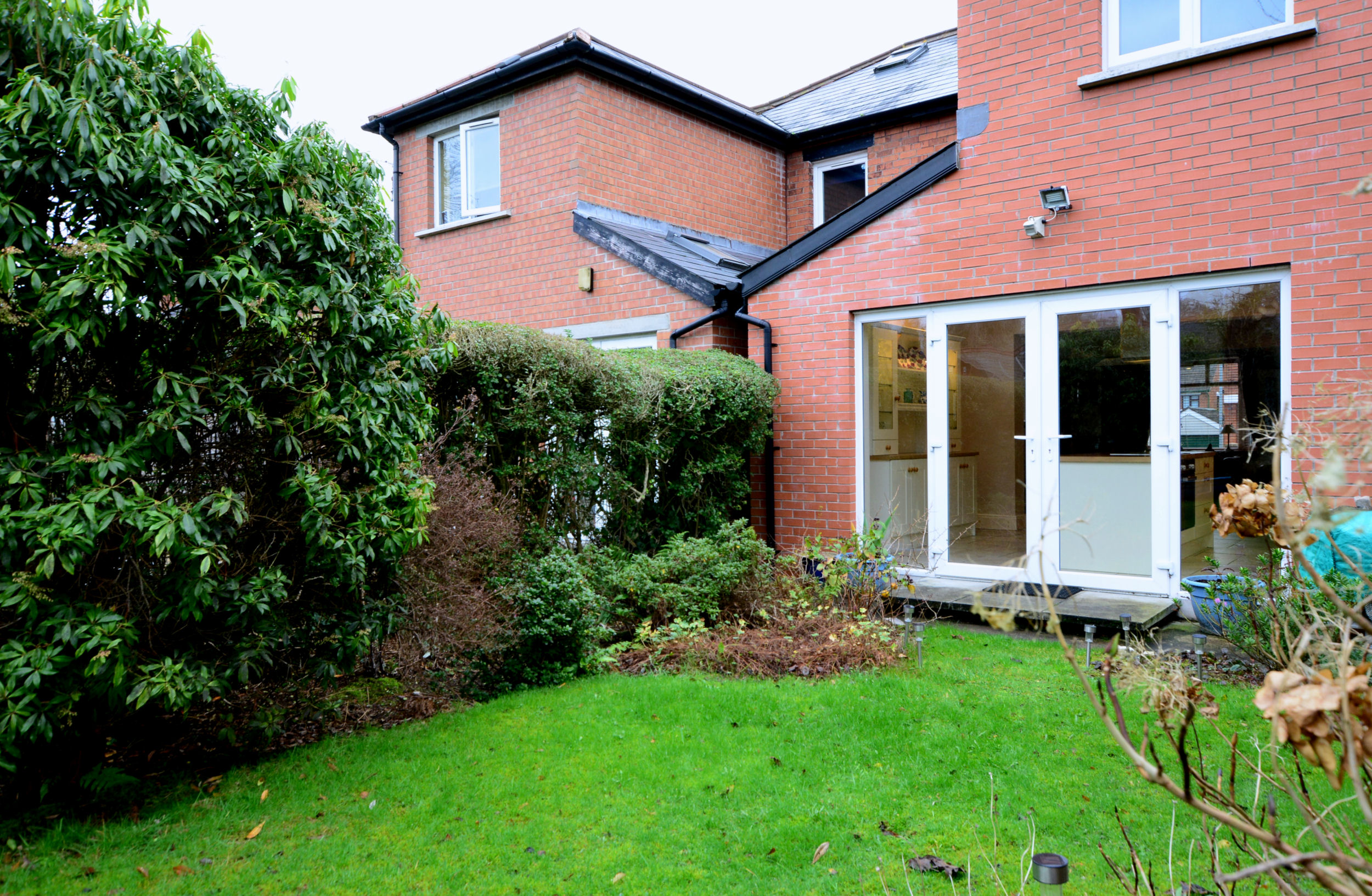 Ideal for short stays
Situated only 15 minutes from Belfast, but in a peaceful residential area, this wonderful housein Willesden Park is ideally suited for short term lease (4 day minimum stay) by families and business people alike.
If you are looking to stay in Belfast for a short time, this fully serviced, recently renovated 1930s house is a perfect place to find rest and relaxation.
Extended Short Term Lets
Willesden park house is ideal for a longer stay where a lease is not applicable as it could be as little as 8 weeks' Nightly rates do not apply and are available on request.
Local area around Willesden Park House
With one foot in the city and one foot in the countryside you will never be too far from the local sights and attractions, or from the city centre if you are visiting for business. Whether it's enjoying the buzzing nightlife or relaxing in the stunning views Belfast has to offer, there is something for everyone.
Begin your adventure of exploring Belfast today
Being so close to Belfast city centre, you are never more than 15 minutes away from everything the city has to offer whether that's parks, museums or the buzzing nightlife.
Good public transport links are nearby and can take you into the city or elsewhere in the local area, Belfast is your oyster.
You will find a vast range of culture and entertainment available to you in Belfast, from theatres to museums. Below are just a few examples of what you might find exploring Belfast.
Looking to lease a home for your holiday or business trip? Call Willesden Park House today on: 028 9045 9762